Change management is the process of managing and implementing organisational changes
There's a lot to think about when making improvements to the way we deliver change, recognising that change management is a systemic approach to transitioning from one state to another. 
Without a delivery focused change management approach, an organisation may lack the necessary guidance to ensure a successful transition.
And without a clear plan and strategy, the transition will more likely be chaotic and disorganised, leading to potential disruptions, confusion, and even change resistance among employees.
A methodology that gets you results for leading people through change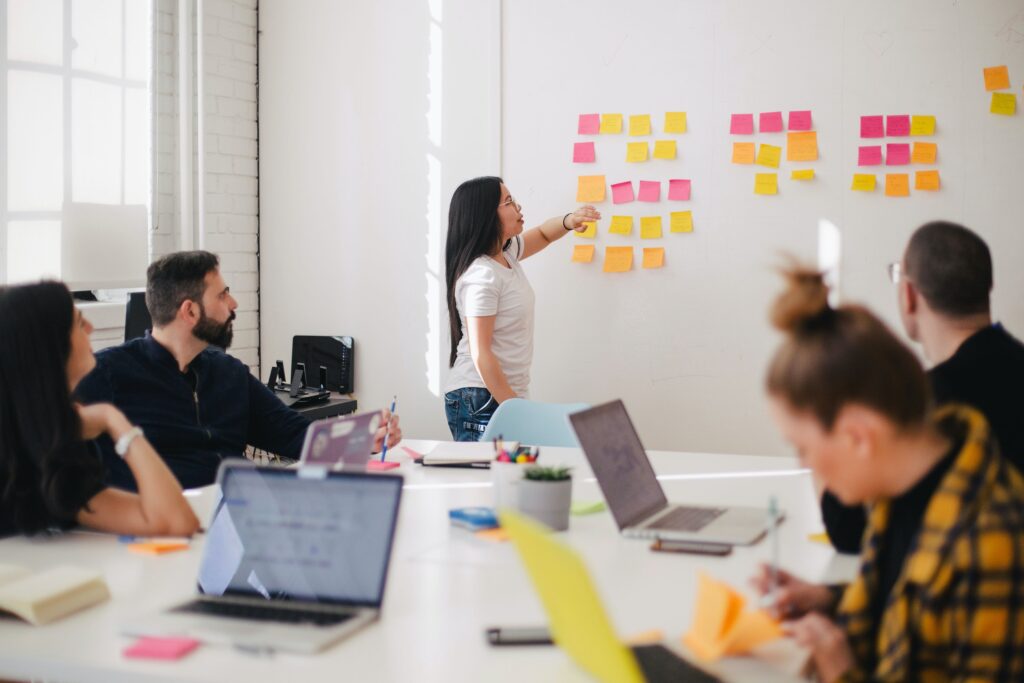 People and process focused
The CML 5Es™ is a business change methodology designed to simplify the entire change implementation process. This model helps to drive delivery and enable successful results. The CML 5Es is an acronym for the five phases that a Change professional follows for people to transition and experience change: Explore, Enable, Engage, Emerge, Embed
The model was developed from the lessons learned and change management best practices on real-world complex transformation programmes and initiatives. The CML 5Es are becoming more recognised by professionals and certified change practitioners wanting to make change happen.
This powerful delivery approach strengthens the change management process and allows individuals and organisations to deliver change successfully while applying their existing framework or other change management models like ADKAR.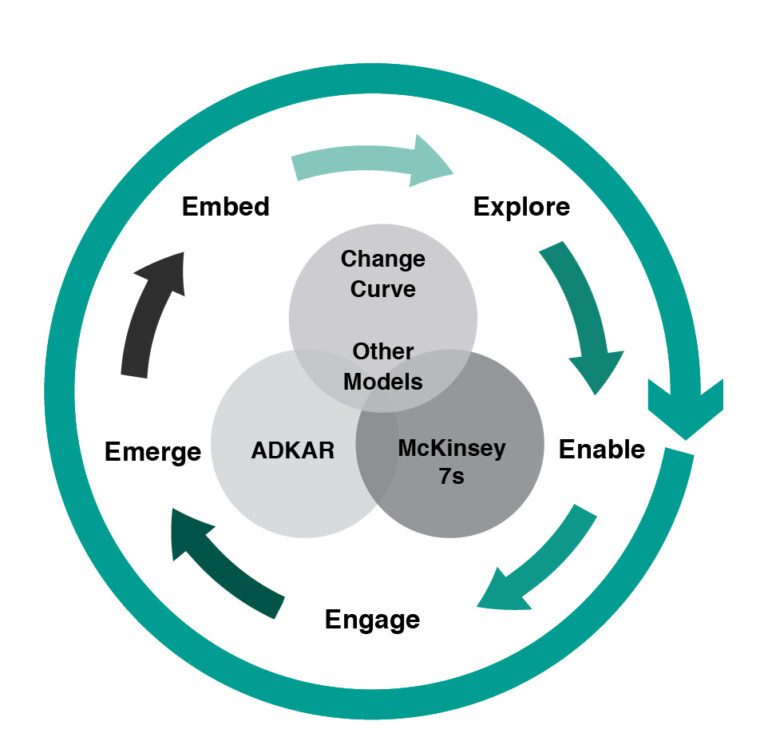 CML 5Es for delivering change and getting results
The CML 5Es will address the impact of change on employees, how to effectively manage the transition, and how to ensure the change is adopted and sustained. It provides a methodology for understanding the different stages of the change process, and how to identify and address potential challenges. 
By utilizing the CML 5Es, organisations can ensure that changes are implemented and accepted more quickly and that their employees remain engaged and productive throughout the process.
Learn more about the change management tools you can apply during each phase
Applying the CML 5Es methodology to your change initiative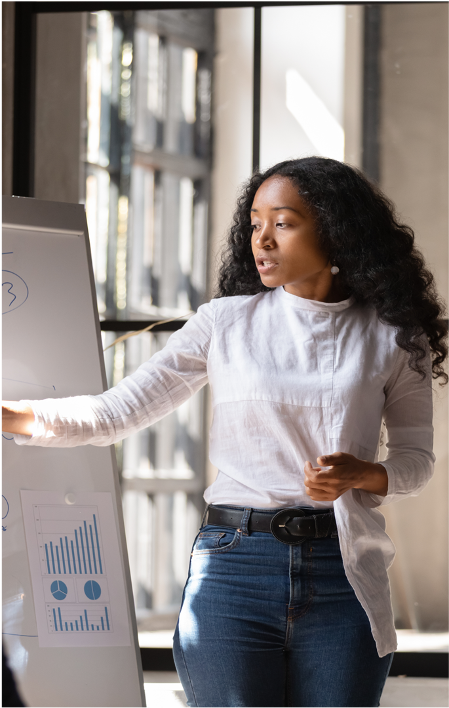 The CML 5Es is a  simple step-by-step methodology that allows you and your team to deliver change in an agile, hybrid or waterfall project environment. 
But first and foremost, you'll need to know how to apply the CML 5Es to your existing change management framework or set up CML 5Es as your new change management framework and methodology. 
You'll be able to strengthen your change management tools and strategies with a combination of applying other common change management models like Prosci ADKAR, Change Curve, and Bridges' stages of transition to the CML 5Es.
Here are tips to follow if you: 
" The Change Management CML 5Es offers a very practical, easy to understand and implement approach to change management "
Alicja S
Project Management Consultant 
(Self-employed contractor)