Services for Organisations
Making Inclusive Change Happen
Services for Organisations
Enterprise Training in Change Management
We specialise in helping organisations and teams make lasting, positive changes in the workplace. 
Our comprehensive 2-day virtual enterprise training programme will help teams understand how to develop strategies for successful change and we'll go through the tools and resources needed to make that change happen following the CML 5Es approach.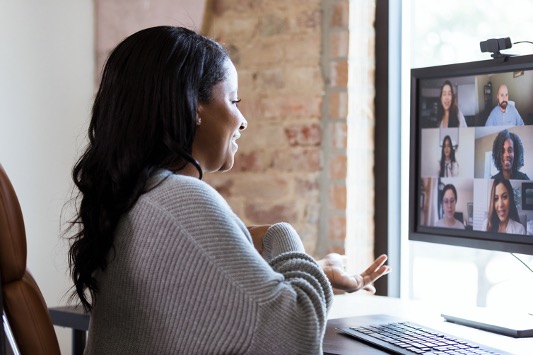 Diversity & Inclusion in Change
A growing mountain of research over the last decade has shown just how powerful investing in internal change management can promote better business outcomes. And the same is true of investing in the diversity and inclusivity of a workplace. 

At Change Management Library, we help organisations to develop both their change leadership and D&I processes simultaneously. Learn more.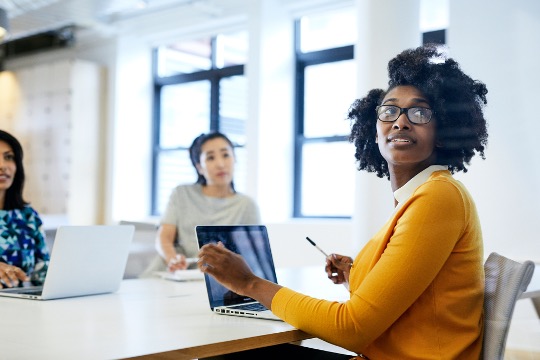 Change Management Leadership
Organisations and the worlds in which they find themselves are constantly evolving, and they need to be able to adapt to those new working environments.
Creating a change leadership network within an organisation increases the adaptability to change, as well as the likelihood of successful adoption of new procedures and practices associated with that change.
At Change Management Library, we help organisations to empower, educate and establish an internal network of change leaders. Learn more.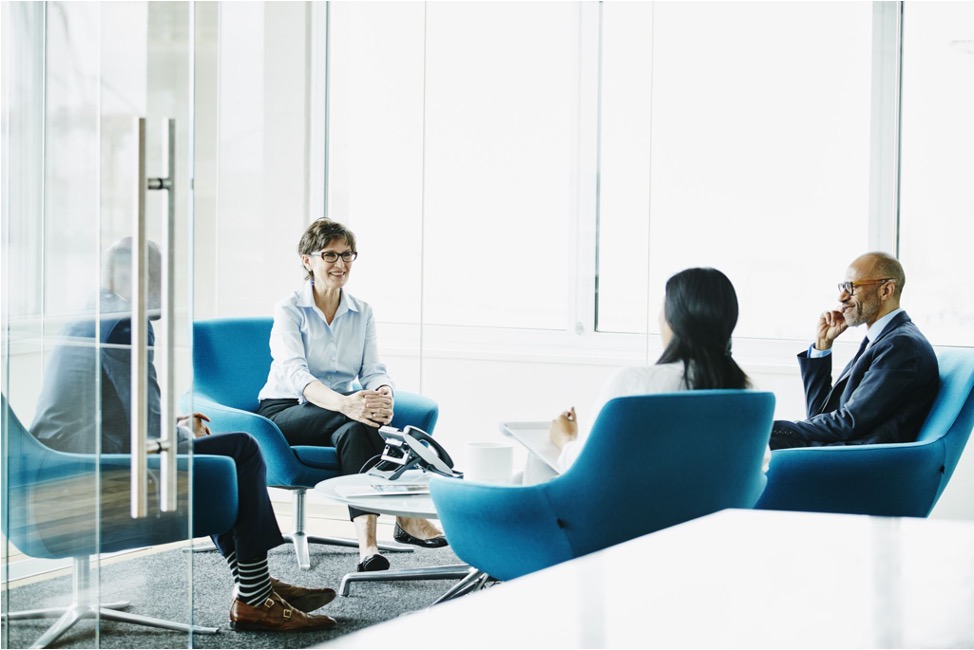 Our Change Management Consulting services specialises in helping organisations navigate through complex transitions, from organisational structure and culture changes to process and technology adoptions.
Our comprehensive change management services include the development of strategic plans, implementation roadmaps, stakeholder engagement strategies, and change impact assessments. Learn more.